Instructor Insights: Paula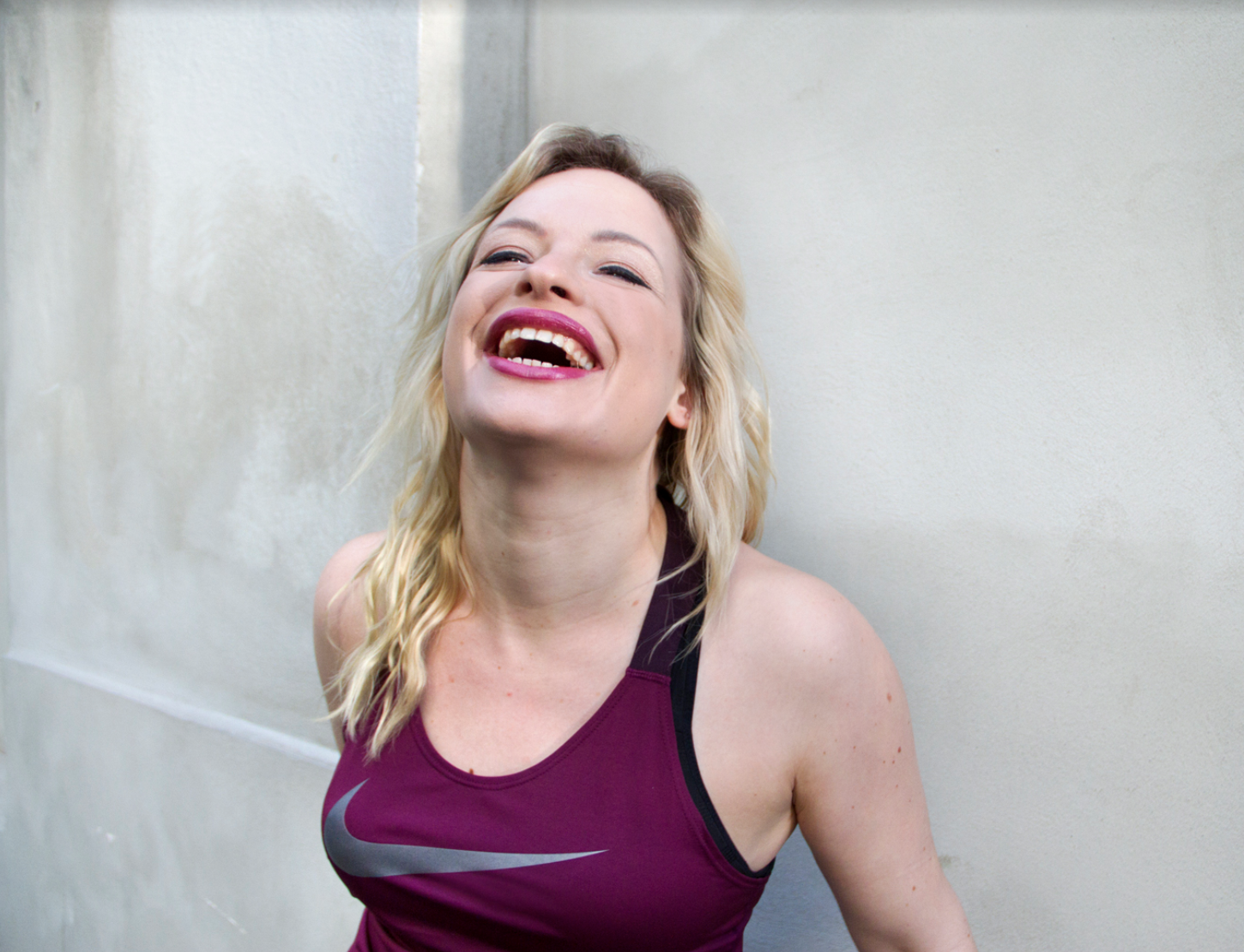 Paula's one of BECYCLE's founding RIDE instructors. She also trains up those eager to get in the RIDE room's lime light front & center!
Fit-focused Qs:
What is your go-to breakfast on a busy morning? Scrambled eggs with avocado.
What's your best strategy to stay motivated? Stay thankful and remember why I do what I do.
The best thing we can do for ourselves after a workout is … Smile.
Is there a special dietary regime you follow? 3 regular meals. Delete snacking, delete white bread and add good fats. All in all don't be too stressed about it, and enjoy eating with people.
What are your top three yoga poses you do at home? Upward facing, downwards laying & prayer folding pose :)
What are your tips to have energy all day? Lemon water right away, coffee later on in the day. Then you can get your rhyme and rhythm on!
What's your favourite motivational quote if any? Discipline comes from vision.
Quick-fire Qs
Favourite smoothie at MyGoodness: All of them.
Best Restaurant in Berlin: Cocolo Ramen Kreuzberg.
Best Bar in Berlin: Armano Rooftop.
Best Place to dance in Berlin: Tempelhofer Feld & Sunset
Favourite exercise: Bench press.
Least favourite exercise: Burpees!
Silly Qs:
Dog, cats, neither? Why? DOGS! I love dogs!! My dream is to have a sharpie one day!
What's your personal theme song? "Rock your body" - Backstreet Boys
You're stranded on an island. What's the one thing you'd wish you had and why? My twin sister, she's the greatest!