Instructor Insights: Kate F.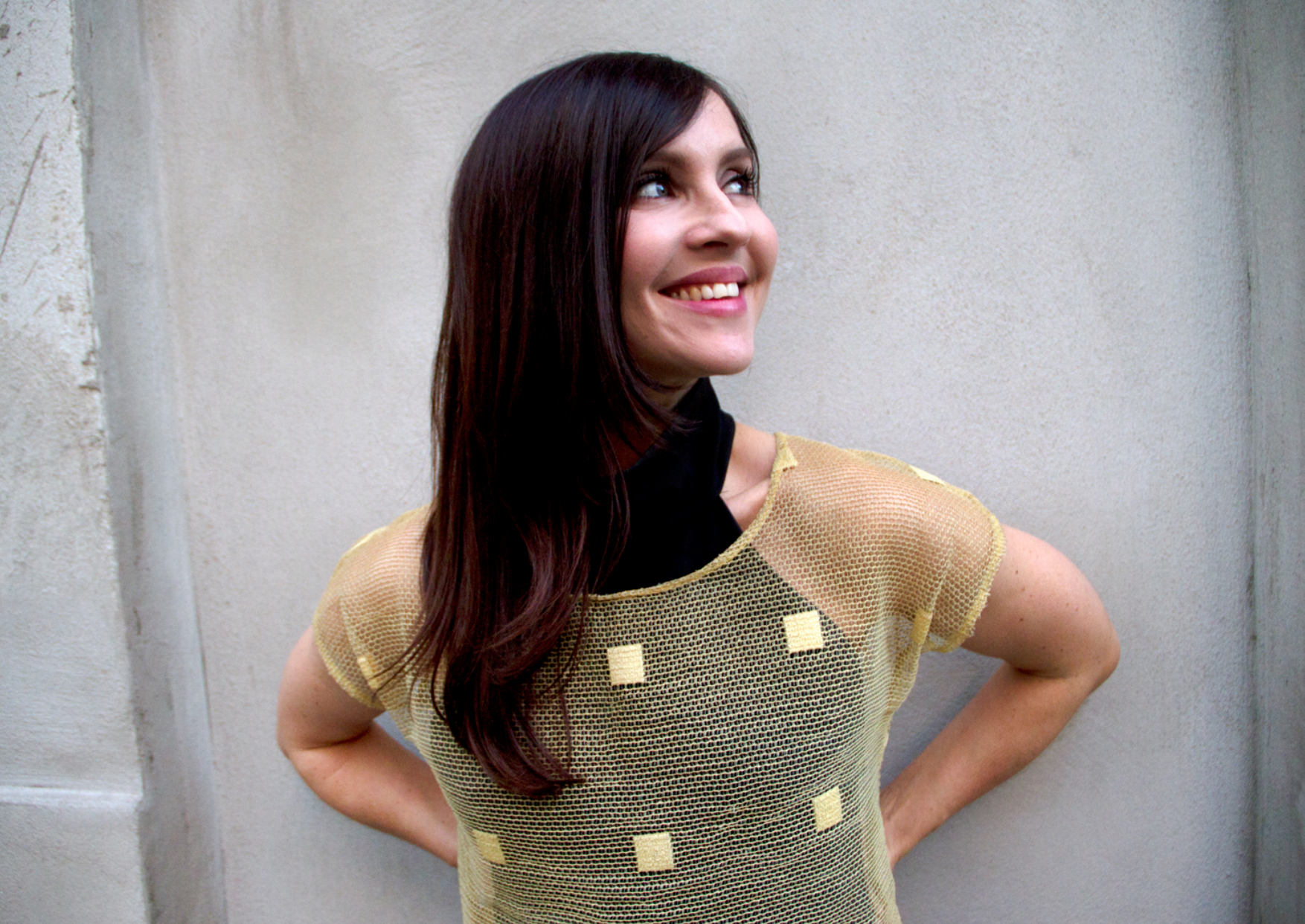 Kate F. is one of BECYCLE's founding barre instructors. She's from down undah' (as they say) and full spunk!
Fit-focused Qs:
What is your go-to breakfast on a busy morning? Bowl of banana, apple and Greek yoghurt sprinkled with almonds or walnuts. And to drink, a full fat latte and water.
What's your best strategy to stay motivated? Energy breeds energy.
The best thing we can do for ourselves after a workout is … Typically a carb protein snack. 3:1 carb/protein ratio maximizing protein and glycogen synthesis and recovery. Quantity of food dependent on how much or little food was consumed before workout. A little fat is also beneficial and, of course, water!
Is there a special dietary regime you follow? Dietary regime is: loads of bio or seasonal plant based foods. Super foods such as chia seeds, kale, salmon, tuna, almonds, avocados. Bio eggs, Greek yoghurt and full fat milk. Organic chocolate, cocoa powder and coffee. Deducting of processed foods, sugar, white bread, etc assisted in stabilizing blood sugar levels, increased energy levels and greater well being.
What are your top three yoga poses you do at home? Series of pilates and yoga exercises (e.g. bridges, hundreds, warriors, downward dogs, standing head to knee pose, planks with added legs, push ups, stretches.) I do all of these for on the go also.
What are your tips to have energy all day? Sleep 7-9 hours, eat smaller balanced protein, carb and healthy fat meals throughout the day, plenty of water and a positive can-do attitude.
What's your favourite motivational quote? Do it big, do it right and do it with style! --Fried Astaire
Quick-fire Qs
Favourite smoothie at MyGoodness: Spin around.
Best Restaurant in Berlin: I'm more of a cook at home kinda gal, but H&D CHAY Vietnamese vegan in Neukölln is excellent!
Best Bar in Berlin: Buck And Breck Berlin.
Best Place to dance in Berlin: Sundays at Berghain or Marameo!
Favourite exercise: Dance.
Least favourite exercise: Walking.
Dog, cats, neither? Why? Neither, as I have a fear of neglecting them since I'm so busy.
What's your personal theme song? "Got to give it up" - Marvin Gaye
You're stranded on an island. What's the one thing you'd wish you had and why? Music for dancing to!