Instructor Insights: Catarina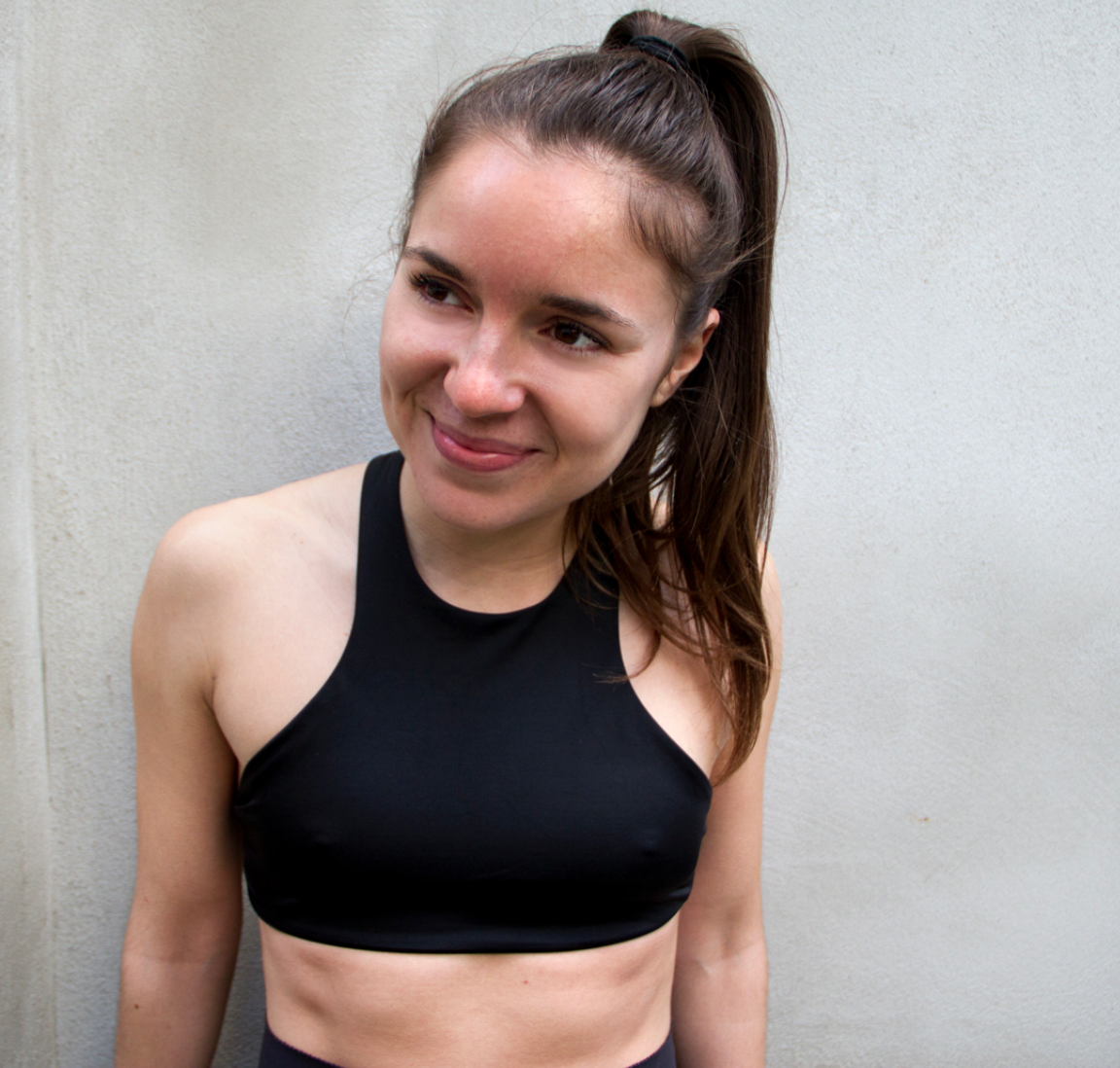 Catarina is one of BECYCLE's RIDE and HIIIT instructors. You'll always find her full of energy and smiles, bouncing to the beat of her own Brazilian drum.
Fit-focused Qs:
What is your go-to breakfast on a busy morning? Oats, oatly, moon juice protein powder, nuts and a banana - all the macronutrients in one meal.
What's your best strategy to stay motivated? Don't stop. The more you do it the more it becomes second nature. Stay consistent and exercise will go from an obligation to a necessity.
The best thing we can do for ourselves after a workout is … Stretch, hydrate and appreciate your body for what it allows you to do.
Is there a special dietary regime you follow? I simply eat a whole foods, mainly plant-based diet. Nothing processed or with an ingredients list. When you start nurturing your body properly you realize how amazing you are supposed to feel on a daily basis. You notice how you wake up refreshed and go through the day with a steady and immense release of energy without any sort of aches. Once you start eating to fuel the amazing vehicle you've got you won't go back.
What are your top three workouts you do at home? I have a mat on my living room floor, every time I walk pass it I'll go through a little power flow, downward dog to cobra to child's pose followed by some hip openers to allow my body to perform optimally.
What are your tips to have energy all day? Never let yourself be "hangry", exercise in the morning as it sets the tone for the day, hydrate, hydrate, hydrate and when it all fails adaptogens such as lions mane, chaga or cordyceps will power you up
What's your favourite motivational quote if any? It's not really a quote, but rather a mindset. Being from a country where we have sun and warmth all year round makes me very susceptible to feeling blue when it's grey outside. But I always remind myself that even though the sun is not shining, it doesn't matter because its light should live inside of oneself anyway.
Quick-fire Qs
Favourite smoothie at MyGoodness: Love you so Matcha!
Best Restaurant in Berlin: Chicha addict over here.
Best Bar in Berlin: I'm more of a restaurant or coffee shop kinda of girl.
Best Place to dance in Berlin: Panorama bar.
Favourite exercise: Riding, boxing and running.
Least favourite exercise: Sit ups (they are so ineffective).
Dog, cats, neither? Why? Dogs! I'm currently trying to adopt one.
What's your personal theme song? Anything quirky and fun- Portuguese or Brazilian music is all over my Spotify.
You're stranded on an island. What's the one thing you'd wish you had and why? Adaptogens. I swear by them!