Instructor Insights: AJ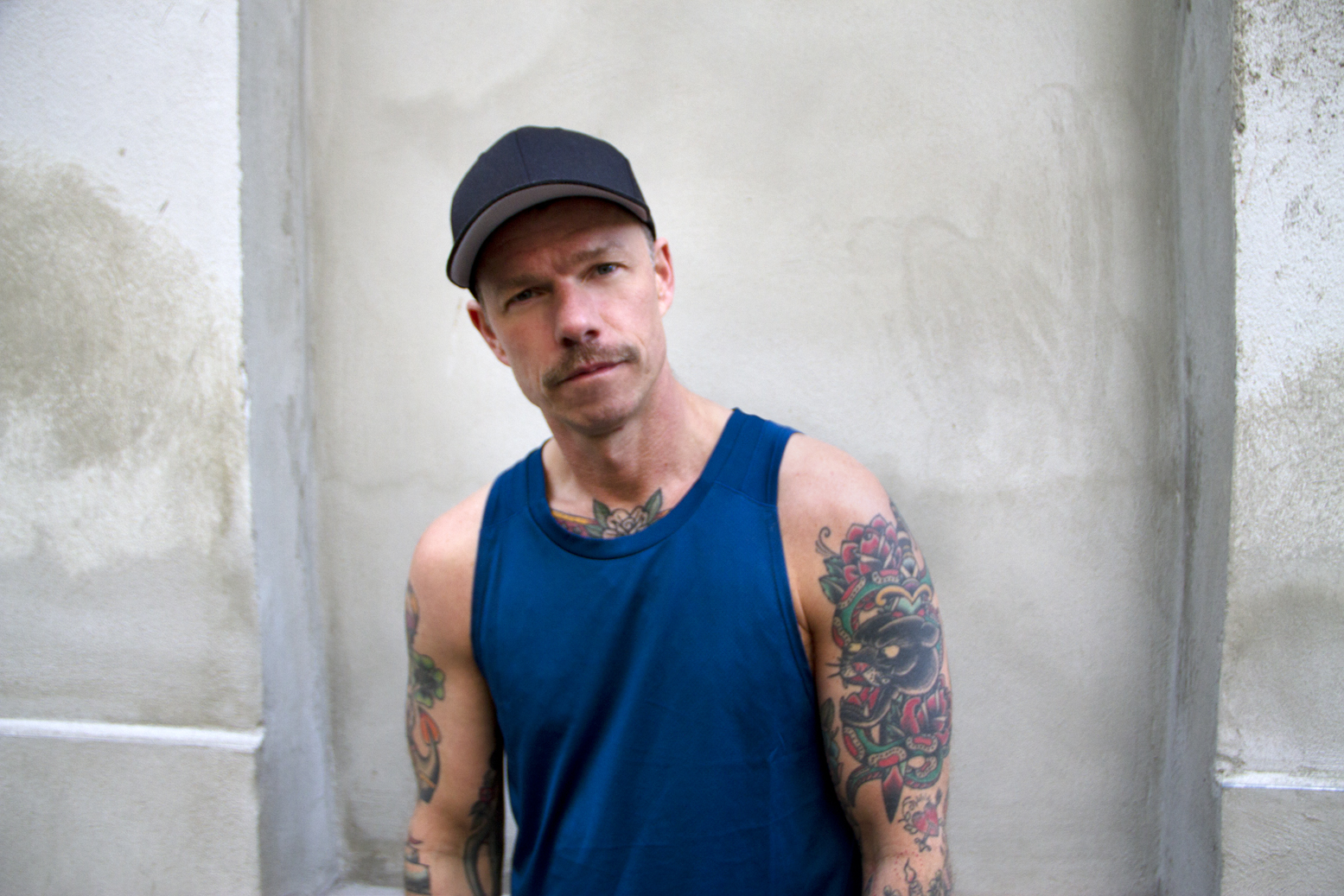 AJ is a founding instructor of BECYCLE. He teaches Ride and HIIT. You'll often find him teaching the 60 min endurance rides. He's also the coach of the BECYCLE Velothon team.
Fit-focused Qs:
What is your go-to breakfast on a busy morning? Warm oatmeal with almond milk topped with mango and blueberries and some seeds and dried fruit.
What's your best strategy to stay motivated? I visualise my future.
The best thing we can do for ourselves after a workout is… mobility, yoga and enough recovery.
Is there a special dietary regime you follow? What changes have you seen or felt since you have started it? I'm a big believer for intermittent fasting, my energy levels are higher and there's a natural reduction in bodyweight.
What are your top three barre moves/exercises to do at home? Burpees, push ups, lunges.
What are your tips to have energy all day? Clean eating...nutrient dense foods...making sure you eat enough.
What's your favourite motivational quote if any? "Work like you don't need the money, love like you've never been hurt. Dance like nobody's watching." - Satchel Paige
Quick-fire Qs
Favourite smoothie at MyGoodness: The red one.
Best Restaurant in Berlin: Too many to say!
Best Bar in Berlin: Simple, the Panoramabar.
Best Place to dance in Berlin: Berghain.
Favourite exercise: Clean to press.
Least favourite exercise: Pull ups, they've sucked since the year 2000!
Dog, cats, neither? Why? Dogs. They're always happy to see you!
What's your personal theme song? "I just can't Get Enough" by Depeche Mode.
You're stranded on an island. What's the one thing you'd wish you had and why? A second outfit so I look good when I get rescued.