Instructor Insights: Abby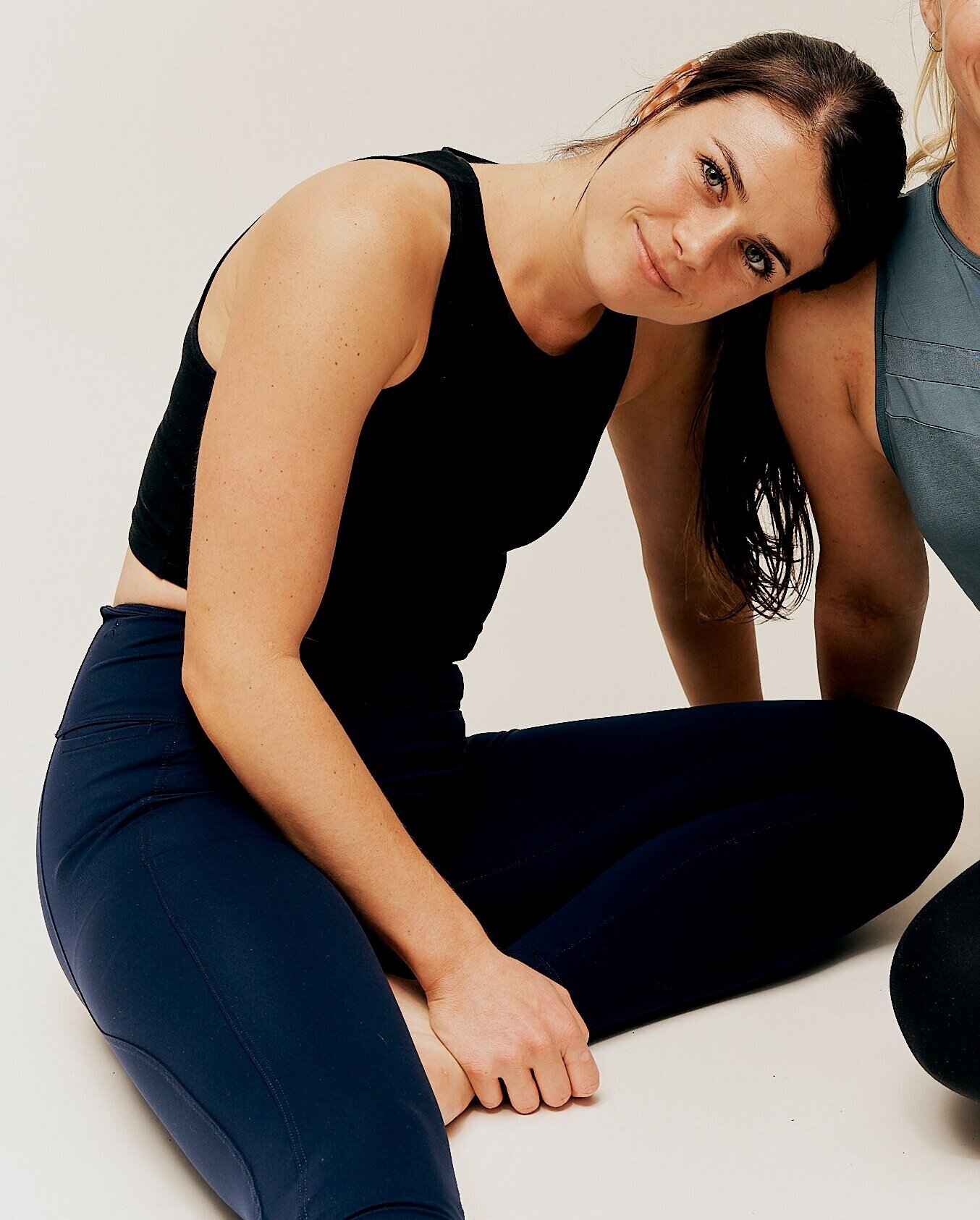 Meet Abby, our Canadian Barre instructor who believes we are all only one workout away from a good mood! As a certified pilates and lagree teacher, she will make you feel the burn in her classes - as well as working on correct postural alignment. Try her class and leave with a smile on your face!
Fit-focused Q's:
What is your go-to breakfast on a busy morning? Banana or rice cake with homemade nut butter.
What's your best strategy to stay motivated? Waking up early and getting my workout in right away, it sets the whole day up!
The best thing we can do for ourselves after a workout is… Hydrate and stretch!
Is there a special dietary regime you follow? I avoid diary, potatoes, or corn, I have so much more energy.
What are your top three exercises to do at home? Mountain climbers, bridges, and squats!
What are your tips to have energy all day? Water, water, and more water.
What's your favourite motivational quote? "If it were easy, everyone would do it"
Quick-fire Q's
Favourite smoothie at MyGoodness: Oh Kale Yeah
Best Restaurant in Berlin: Santa Maria and Sticks n' Sushi
Best Bar in Berlin: Paolo Pinkel is a fun time + good food
Best Place to dance in Berlin: One of the 100 clubs here!
Favourite exercise: I love to run, it clears my mind and puts me in a great mood.
Least favourite exercise: Anything to do with arms!
Silly Q's:
Dog, cats, neither? Both!
What's your personal theme song? Spice Up Your Life by the Spice Girls
You're stranded on an island. What's the one thing you'd wish you had and why? Peanut butter!